Kannapolis Downtown Revitalization Momentum Continues
The City of Kannapolis is blossoming as small businesses move into the recently renovated spaces surrounding downtown and the Kannapolis Cannon Ballers prepare for their first season of baseball at the brand new Atrium Health Ballpark. Despite all of the buzz happening in downtown, the Downtown Kannapolis Revitalization Project is far from finished. There is more excitement to come.
Coming Soon: More Entertainment in Downtown Kannapolis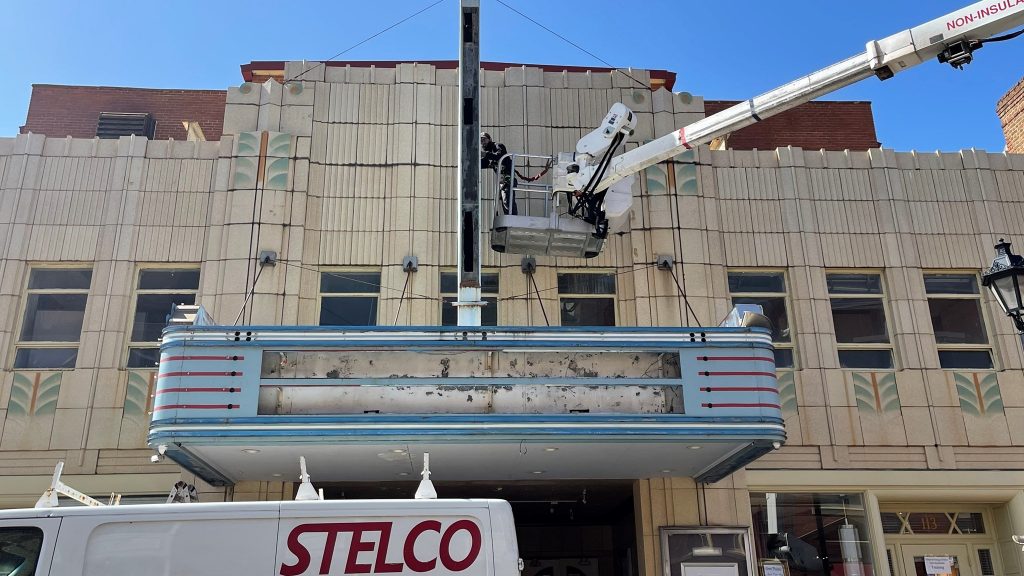 Renovations on the historic Gem Theatre are now underway, which is exciting news for many local movie-goers. Renovations are expected to cost $1.1 million and will include the addition of handicap accessible restrooms on the first floor, a new HVAC system and restoration of the historic marquee.
However, the Gem isn't the only theatre in Kannapolis that is getting attention right now.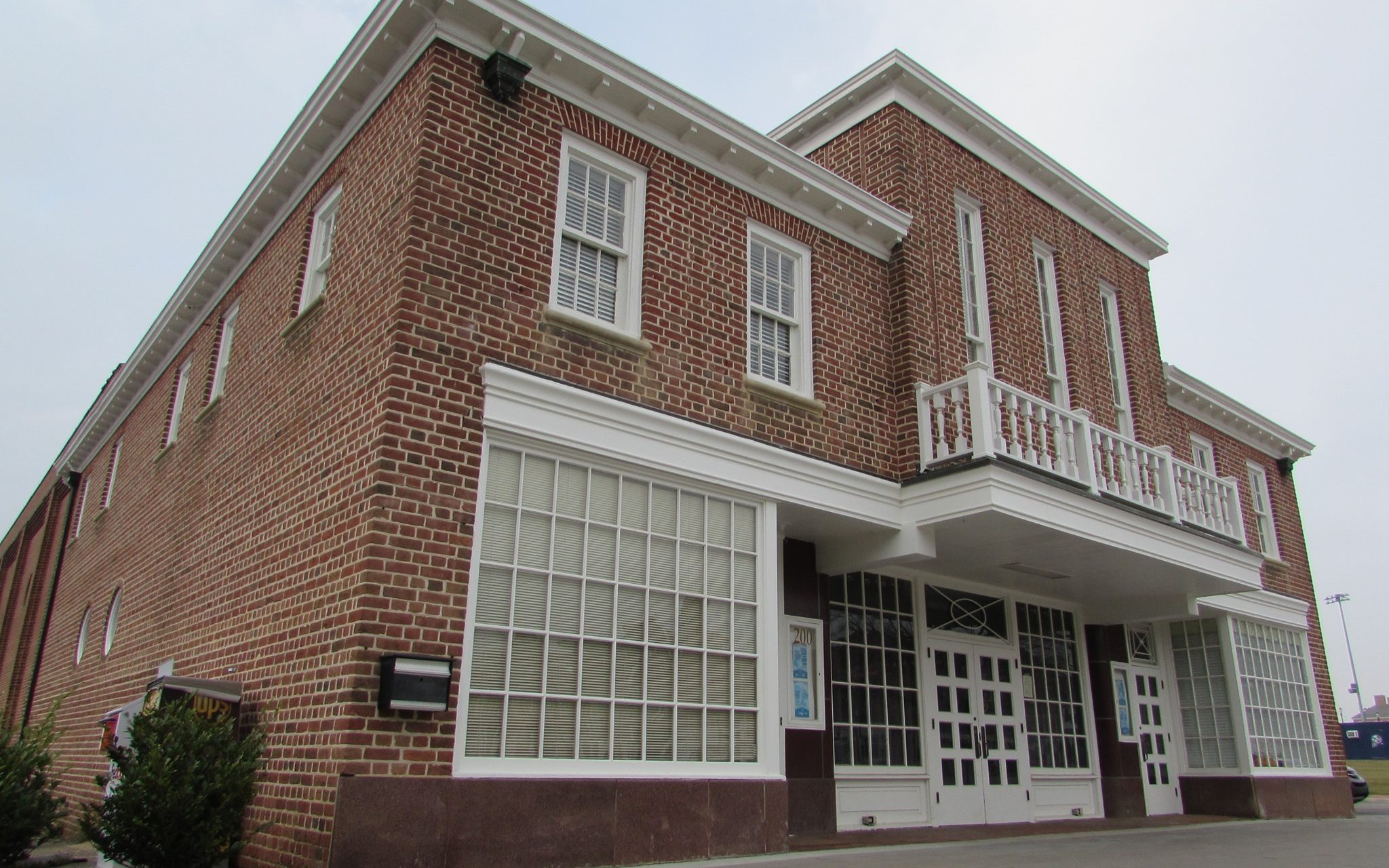 Earlier this month, the City of Kannapolis announced the sale of the former Swanee Theatre located on the corner of West Avenue and Cannon Ballers Way. Built in 1940, the theatre remained open until 1971, then became a visitor center and a workforce training center for Rowan-Cabarrus Community College. It has been vacant in recent years.
The new owner of the Swanee Theatre, West Avenue Entertainment LLC, plans to renovate the building and open it as an entertainment venue.
Even More to Come
On top of everything else that is happening right now in downtown Kannapolis, site work is now underway at the former Plant 4 location on South Main Street. The site will be the future location of the Pennant Square Townhomes.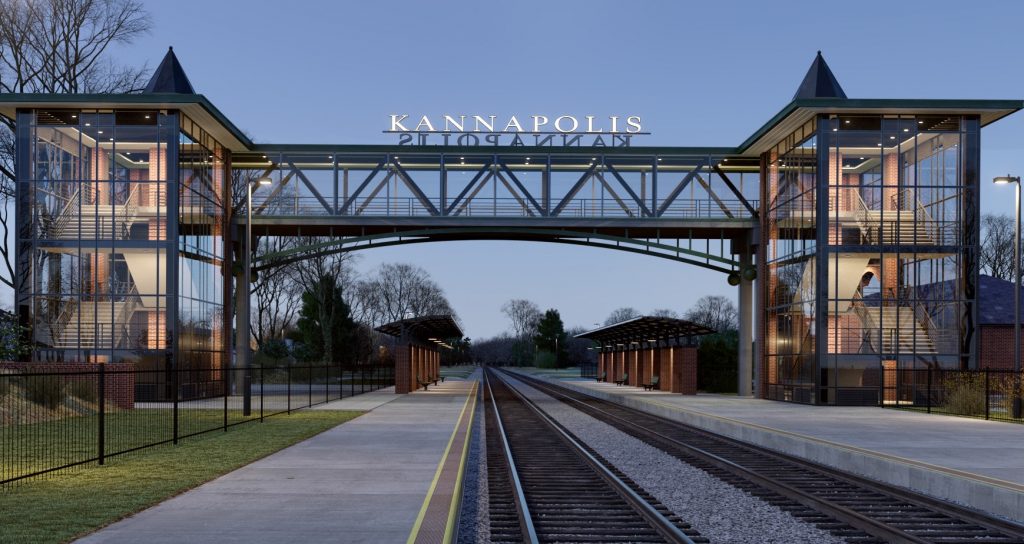 The city is also preparing for the expansion of the Kannapolis Train Station, which will include a new parking lot and a new platform.
If you would like to stay up to date on what's happening in downtown Kannapolis, visit: kannapolisnc.gov.