Concord-Padgett Regional Airport Fueling Record Economic Growth and Opportunity in Concord and Cabarrus County
The City of Concord, long known for its high-performance living and world-class motorsports, has quickly become one of the region's most desirable places to live and work. Concord is now the 10th largest and 6th fastest growing city in North Carolina, and continues to attract record economic development from a diverse mix of industries, including household names like Red Bull, Eli Lilly, Kroger, and NASCAR. Helping to fuel the city's success is Concord-Padgett Regional Airport, one of North Carolina's top performing commercial and corporate general aviation airports.
"The Concord-Padgett Regional Airport is an important economic engine for the City of Concord, Cabarrus County, and the region," said Dirk Vanderleest, Aviation Director. "The City continues to make strategic investments into planning, infrastructure, and development projects at the airport, and we are seeing the fruits of those decisions with income, tax, and economic output numbers that we anticipate will continue to grow."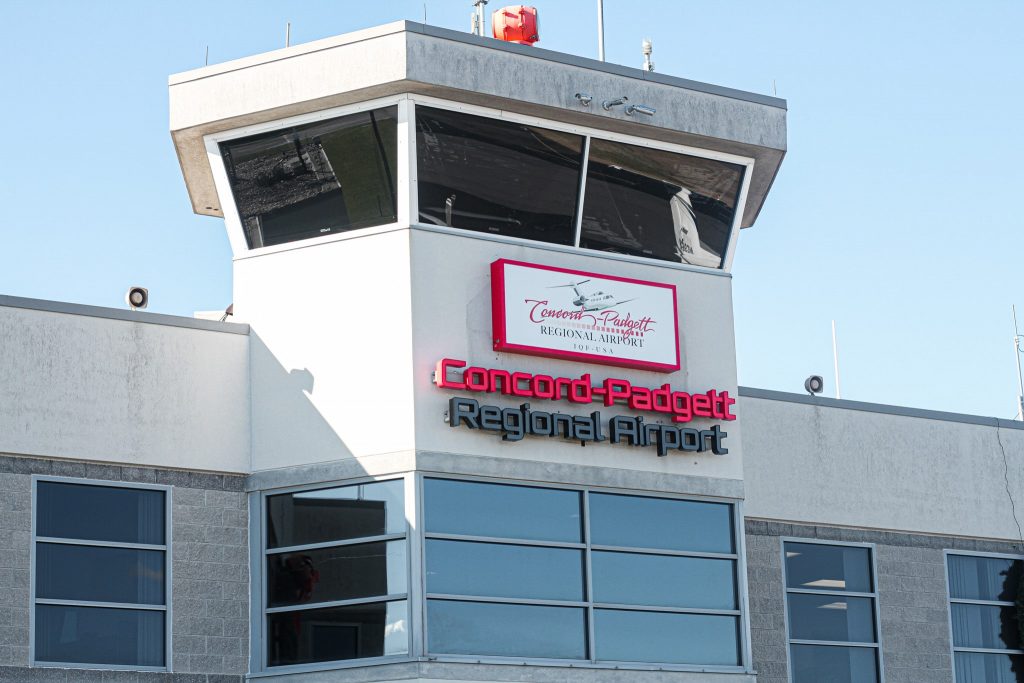 According to The State of Aviation report released by the N.C. Department of Transportation Division of Aviation, Concord-Padgett Regional Airport (JQF) contributes over $900 million to the local economy, $48 million in tax revenue, supports 4,430 local jobs, and serves the second highest population base in the state with more than 1.4 million individuals residing within 30 minutes of the airport. The airport has 226 based aircraft and is home to NASCAR's air force as well as several flight schools.
What started as a niche, providing corporate aviation services to NASCAR's elite race teams, has grown into much more. Concord-Padgett now offers commercial flights through Allegiant Airlines and has expanded business aviation offerings that are helping to attract record new economic development to the region.
"Businesses value access to air travel and Concord-Padgett Regional Airport plays an important role in meeting business needs through its general aviation and low-cost commercial services," said Page Castrodale, Executive Director of Cabarrus Economic Development Corporation. "Employers want options, and our regional airport compliments what the state's international airports provide. The airport is an important tool in our economic development toolbox."
In just the past two years, Cabarrus EDC, working with the City of Concord and Cabarrus County, announced two new billion-dollar economic development projects that together will create over 1,200 new jobs. Red Bull, Ball, and Rauch are investing over $1.4 billion in a new beverage manufacturing, filling and distribution campus in Concord, while Eli Lilly is investing $1 billion in their new Concord-based pharmaceutical manufacturing campus.
Concord-Padgett Regional Airport is also helping to position the city as a destination for innovation and advanced technology. Last year, Concord-Padgett formalized a partnership with Kongsberg Defence & Aerospace and became the first airport in North Carolina to introduce and test remote tower technology. The partnership will further generate economic growth and help to transform air traffic management across the nation.
With plans underway for airport expansions and infrastructure improvements, and a clear vision for future growth and advancement, the sky is the limit for Concord-Padgett Regional Airport and the City of Concord.