Charlotte Area Business Owners Sought by SBA for Class of 2021 Emerging Leaders Program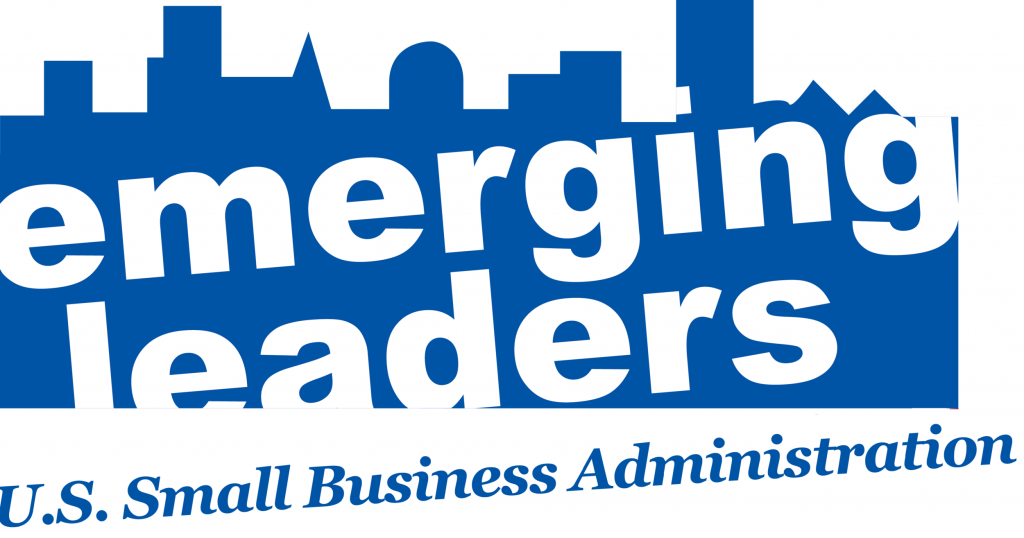 U.S. Small Business Administration (SBA) North Carolina District Office is seeking 18-20 Charlotte metro area business owners to apply for the next SBA Emerging Leaders class. This federal training initiative is designed to give business owners a three-year, tailored strategic growth plan to help bring their business to the next level.
"We are looking forward to the sixth Emerging Leaders class in Charlotte. We are seeking firms to participate in this rigorous training that focuses on business executives poised for growth," said SBA North Carolina Acting District Director Michael Arriola. "In 2021, we aim to provide executives from area small businesses an opportunity to provide the organizational framework, resource network, and motivation required to build sustainable businesses."
While the executive-level course is free for businesses accepted into the program, executives must commit to approximately 100 hours of classroom and out-of-classroom work. Classes will meet virtually starting in mid-April and will meet virtually twice a month through October. Classes may convene in person toward the end of 2021.
The Emerging Leaders initiative targets specific business owners. Executives interested in the program must:
Be the owner or a principal in an established small business
Have annual revenues of at least $250,000
Been in business for at least 3 full years
Have at least one W-2 employee other than the owner
Most importantly, the executive must be dedicated to attend 13 training sessions, complete required homework, and group meetings.
Graduates from past classes came from Charlotte, Concord, Cornelius, Gastonia, Matthews, Mooresville, and Monroe. The feedback from the group was overwhelmingly positive.
"The skills I learned through the Emerging Leader program were crucial for the successful growth of my business. The SBA's course covers everything from marketing to obtaining government contracts, and I recommend the program to every small business owner in the Charlotte area!" said Matthew M. Villmer, Attorney, Weaver, Bennett & Bland, P.A.
Graduate Gerald Carr is president of All-Pro Builders & Restorations, LLC in Charlotte. "The Emerging Leaders Program is an MBA class for business owners. The interactions with other CEO leaders, mentors, and top industry experts are truly priceless," said Carr. "It made me think outside the box and embrace the "real truth" about my business. The three-year growth plan developed during these sessions is a true, accurate, and executable roadmap for my business. With confidence, I am currently seeing my business skyrocket."
The curriculum called the StreetWise Steps™ to Small Business Growth is comprised of five modules: Business and Strategy Assessment; Financials; Marketing and Sales; Resources (People, Accessing Capital and Government Contracting); and Strategic Growth Plan Presentations.
"Small business owners interested in the program can register now. Registration will close March 31, 2021. SBA North Carolina District Office will make the final selection from qualified executives," said Arriola.
Executives interested in registering for the SBA Charlotte Emerging Leaders Initiative can register online at: http://www.interise.org/sbaemergingleaders.
More information about the program can be found at https://www.sba.gov/emergingleaders or call Eileen Joyce at 980-309-9869.
---
About the U.S. Small Business Administration
The U.S. Small Business Administration makes the American dream of business ownership a reality. As the only go-to resource and voice for small businesses backed by the strength of the federal government, the SBA empowers entrepreneurs and small business owners with the resources and support they need to start, grow or expand their businesses, or recover from a declared disaster. It delivers services through an extensive network of SBA field offices and partnerships with public and private organizations. To learn more, visit www.sba.gov.