Free Small Business Ergonomics Training Offered by NC State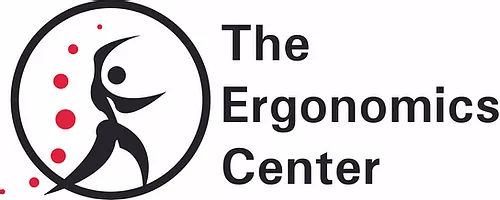 The Ergonomics Center at NC State University is offering FREE ergonomics training for small businesses (250 employees or fewer) with warehouses in our region.
Employee training will include defining ergonomics, signs and symptoms of Musculoskeletal Disorders (MSDs), the importance of early reporting, ergonomic risk factors in the workplace, and simple ways to avoid such risk factors in warehousing environments.
Supervisor training will include the same topics as employees with added emphasis on the costs associated with poor ergonomics, the physiology of common work-related MSDs, and physical changes in the workplace that can benefit their employees.
Free training sessions are available through a grant for small businesses with warehouses in the Raleigh, NC, Charlotte NC, or Twin Cities, MN regions. Courses are also available virtually for other locations, but charges will apply. Courses are delivered in English. Training materials are available in both English and Spanish.
Submit a request for your small business to participate in this free training program here.
You can also contact Julia Abate at 919-749-3095 or Julia_Abate@NCSU.edu.