Ketchie, Inc. Celebrates 75th Year of Precision Machining Solutions in Concord, NC
Creating a positive impact in people's lives through relationship, products, and services.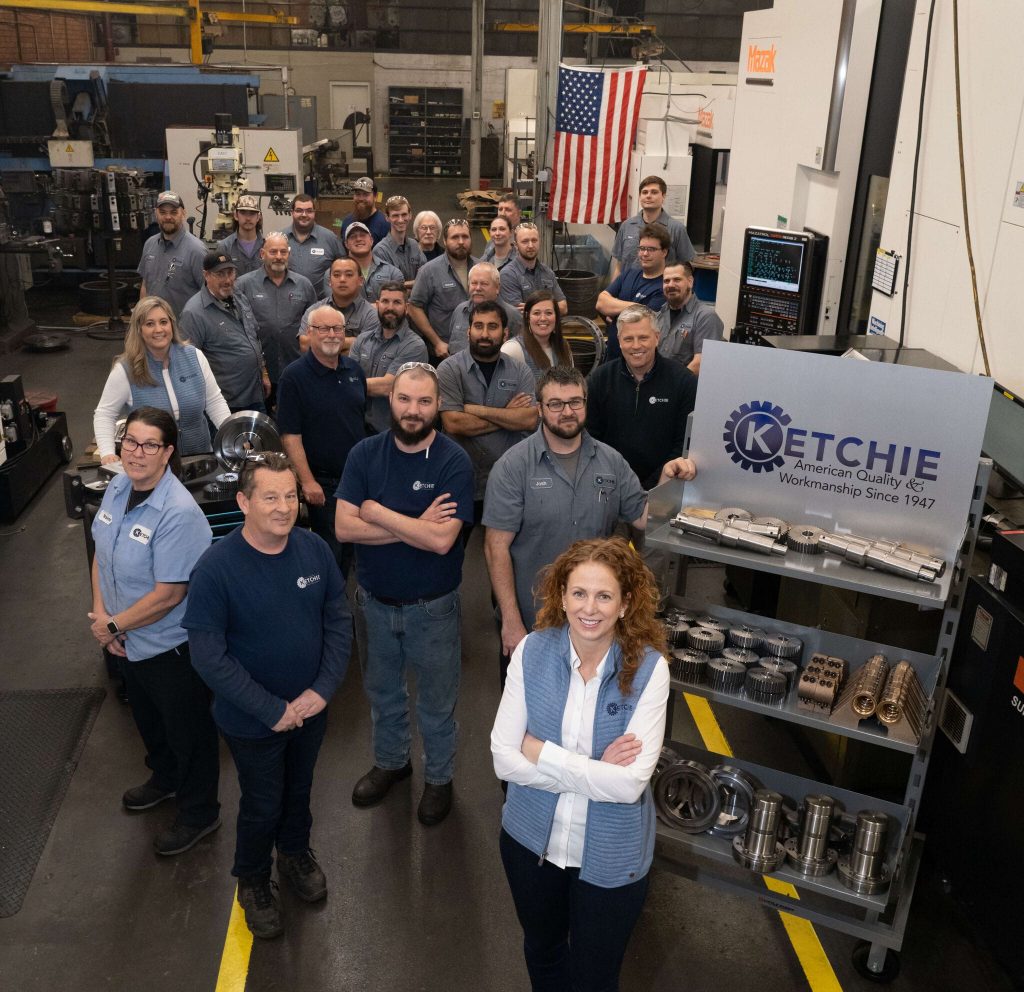 Ketchie, Inc., a precision machine shop located in Concord, North Carolina, celebrated 75 years of providing precision machining solutions in America during the July 22nd Kannapolis Cannon Ballers game at Atrium Health Ballpark. In 1947, Ketchie was formed to fill the need for custom machined parts in the local Cannon Mills, which is the namesake for the local baseball club.
Making it easy for manufacturers in America to get quality parts that are competitively priced and on time is Ketchie's mission. "I love the fact that we're working with our hands, our hearts, and our minds to make products that everyone uses and benefits from every day", said Courtney Silver, Ketchie Inc. President.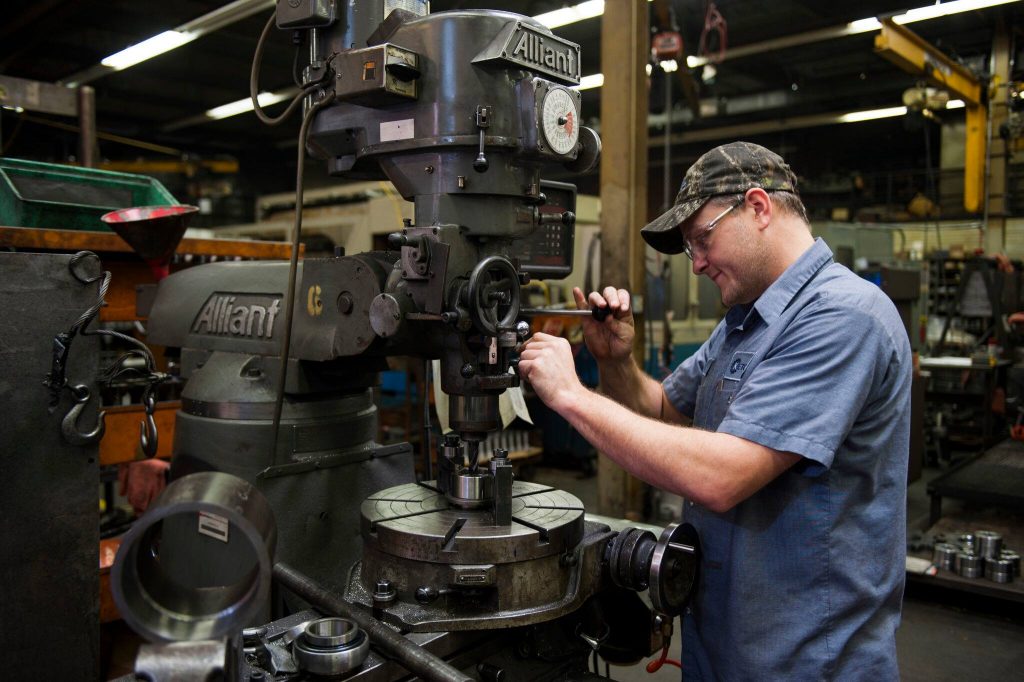 Ketchie accomplishes this by investing in machining technology, people, and processes. The company's newest equipment investment is being delivered on the 19th – an American made CNC lathe with technology and automation which will make Ketchie even more competitive for their customers. "Helping to strengthen our American manufacturing supply chain motivates us to keep going for the next 75 years!" Silver says.
Adam Whitley, who has been part of the Ketchie team almost 15 years said, "When I think about the 75-year history of Ketchie I am amazed at how many lives and families that Ketchie has impacted for good, it makes day to day operations seem less significant. It is about the people and families that are impacted and pointing at Jesus Christ while we do it. I am so grateful to be a part of it."
Founded in 1947, Ketchie, Inc. is a precision machine shop that makes high-mix, low-volume parts for OEMs in several industries, including textiles, railroad, medical, and heavy construction machinery.
For more information about Ketchie, visit ketchiemeansquality.com.