Exploring Economic Development Strategies: Lessons from San Antonio for Cabarrus County's Growth
Cabarrus EDC staff, board members, investors, and partners traveled to San Antonio, TX in October to meet with economic development leaders and gain valuable insights on successful strategies that could be implemented here in Cabarrus County. Hosted by the New Braunfels EDC, the group was able to tour and hear presentations from a number of companies playing a role in economic development like the Texas Research & Technology Foundation (TRTF), San Antonio's champion for delivering sustainable economic and community growth.
Why San Antonio?
Along with North Carolina, Texas is recognized as one of CNBC's and Area Development's top states for business. The San Antonio region also frequently competes with the Charlotte Region for corporate relocations and is home to both commercial redevelopment projects and business incubators that support existing business and entrepreneurship.
Five Things We Learned
Capitalize on Industry Clusters.

With a Toyota plant in San Antonio and a Tesla plant in Austin, New Braunfels is at the center of an automotive corridor. Similarly, we repeatedly heard about how the community leverages the significant military presence in their region.
Lesson: Capitalize on what you have.
History Preservation and Redevelopment. The site of the old Pearl Brewery, once the largest brewery in Texas, had fallen into blight. Today, it is a thriving cultural center with shops and restaurants; an initiative that was activated by bringing in crowds for special events. Plus, there are connections to the site's history throughout.
Lesson: Preserve history and use special events to draw crowds to a revitalized area to give space momentum.
Workforce Development Investment. Voters in San Antonio approved a temporary, 1/8th cent sales tax to fund a workforce development project that identifies industry needs, pays tuition costs to upskill workers, and provides wrap-around services to help workers integrate into their new professions. For them, it is part of a sweeping anti-poverty effort.
Lesson: Collaborate across organizations and commit to educating and training your workforce.

Research Commercialization.

The University of Texas San Antonio has a dedicated office that works to connect businesses with researchers, both to help businesses find the talent they need in R&D and to provide academics with the skills they need to take an idea to market.
Lesson: Find the commercialization offices within your region's universities and make sure they are aware of the opportunities in your community.

Incubator Spaces.

Touring VelocityTX, an incubator redeveloping a historically depressed area of eastern San Antonio, we saw that not every startup needs the same thing. While one simply needed office and collaboration space, another needed a high-tech clean room. VelocityTX provided the infrastructure and the flexibility for each emerging business to build out what it needed.
Lesson: Turnkey spec space may not be necessary to foster new businesses, but flexibility for new businesses to grow is a key element of the entrepreneurial ecosystem.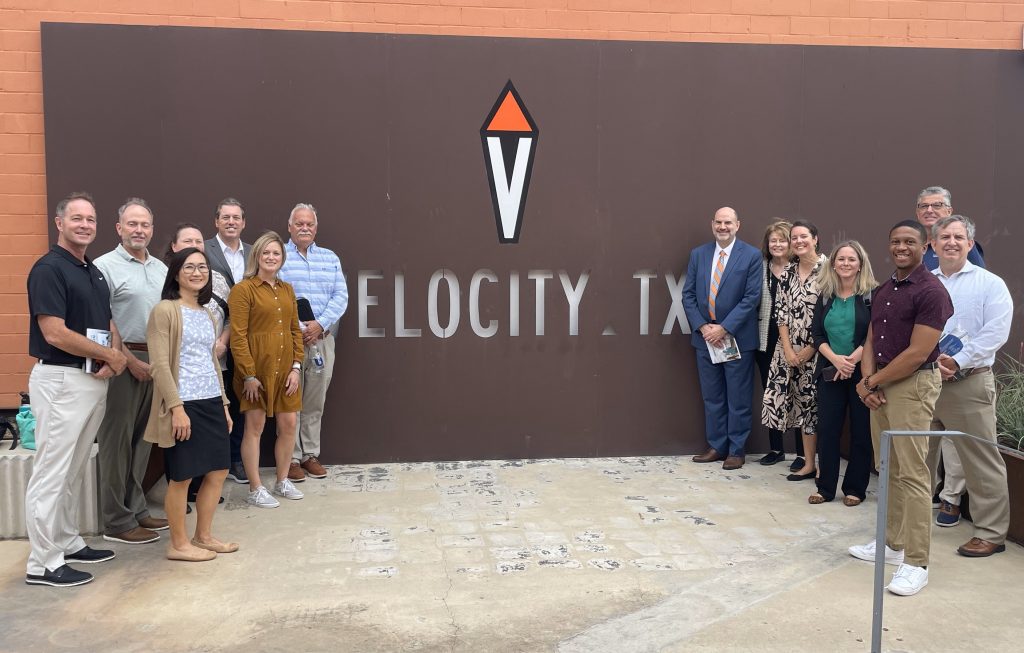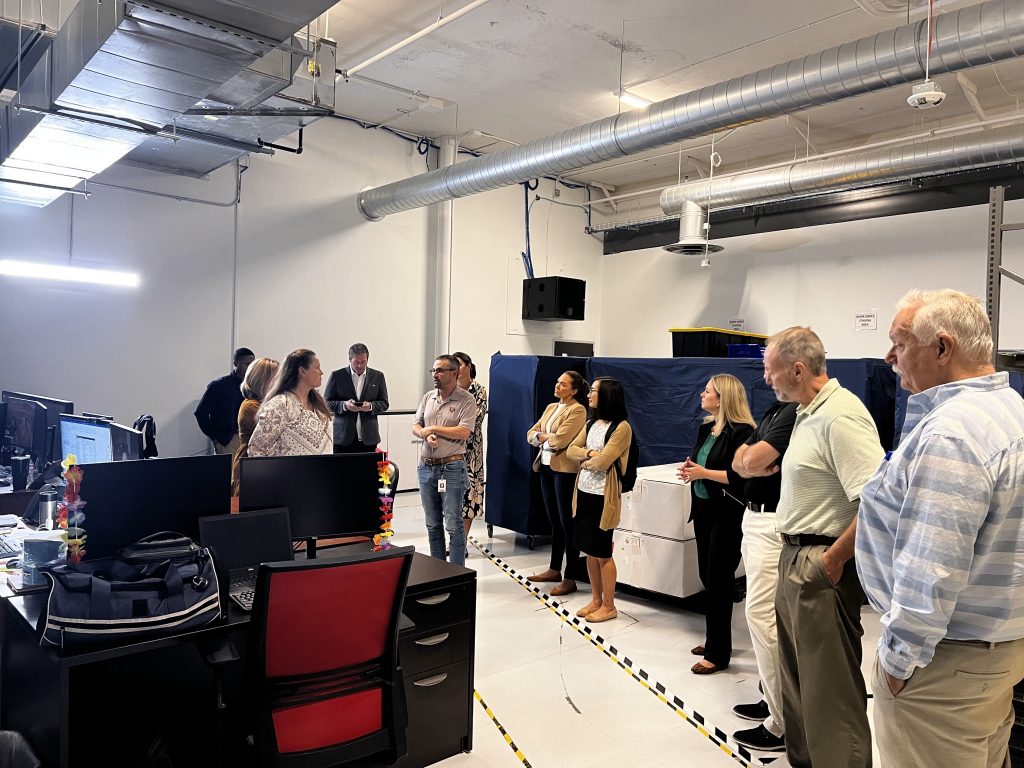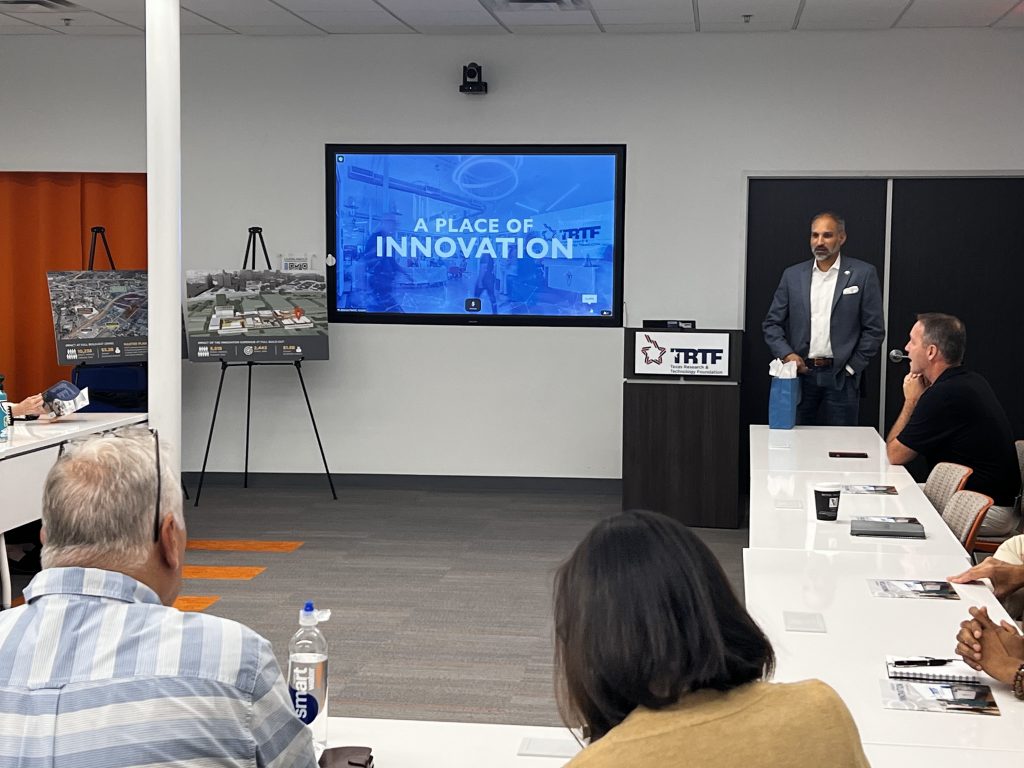 While each lesson had its unique angle, we saw a common thread through every presentation: regional collaboration. GreaterSATX, the San Antonio regional partnership is leading workforce development across the region. The New Braunfels EDC joined the Austin regional partnership in addition to the San Antonio group because both regions are so important to them. Each economic development group in the region is a close partner with the regional and state groups on business recruitment.
There is more to come and we expect these lessons learned to shape our work in the future.